Hitra tourist information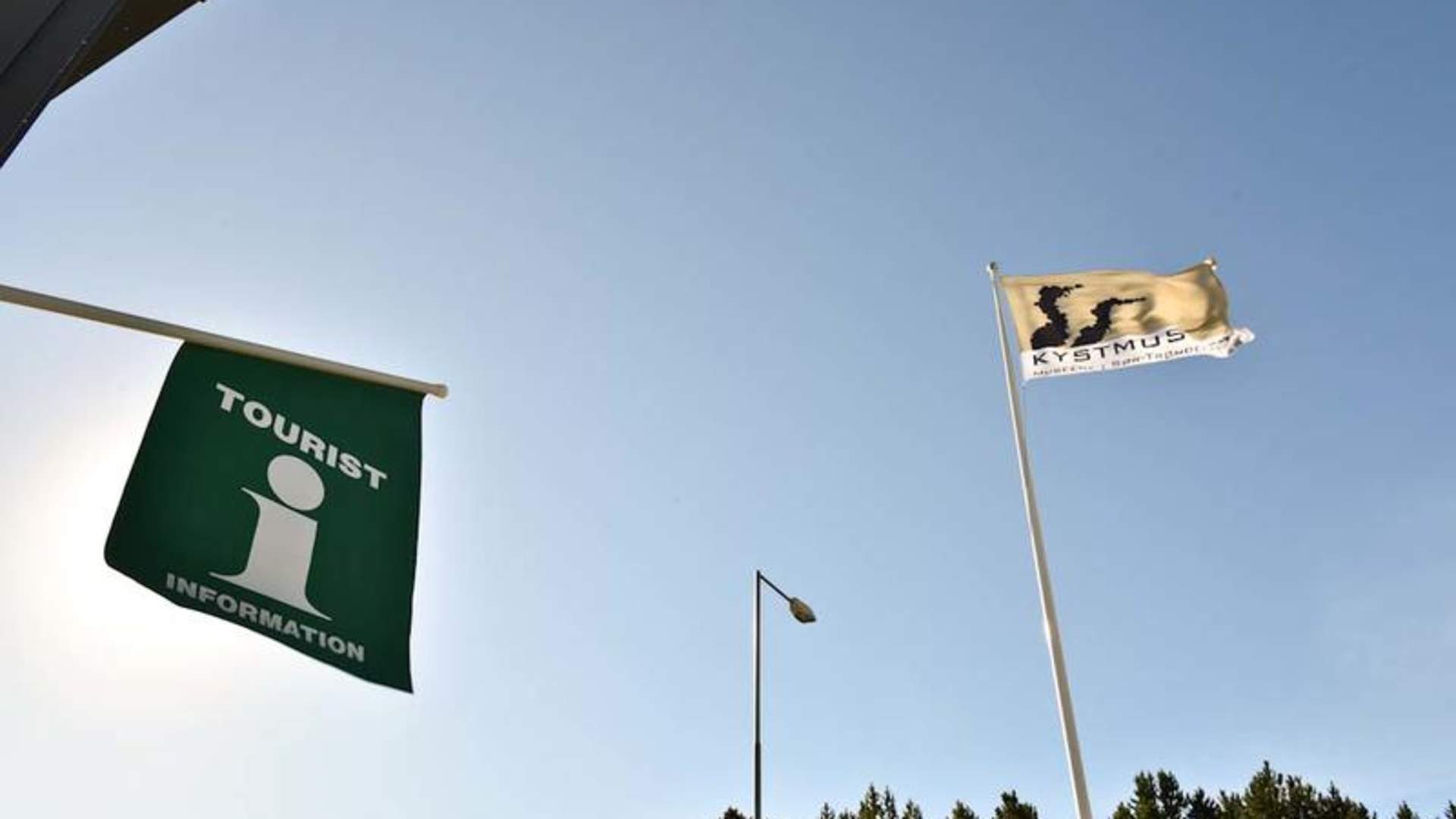 The Hitra tourist office is located at the Coastal museum in Fillan. The tourist office is the regional tourist information, and our staff has great knowledge about Hitra, Frøya and Snillfjord.
We can provide information about everything from accommodation, hiking trips, local transportation, dining, and other attractions and experiences in the region. We also sell fishing licenses to all zones in Hitra.
Last updated: 02/03/2022
Source: Trøndelag Reiseliv AS
Hitra tourist information