RIB Safari - Strømsholmen Seasport center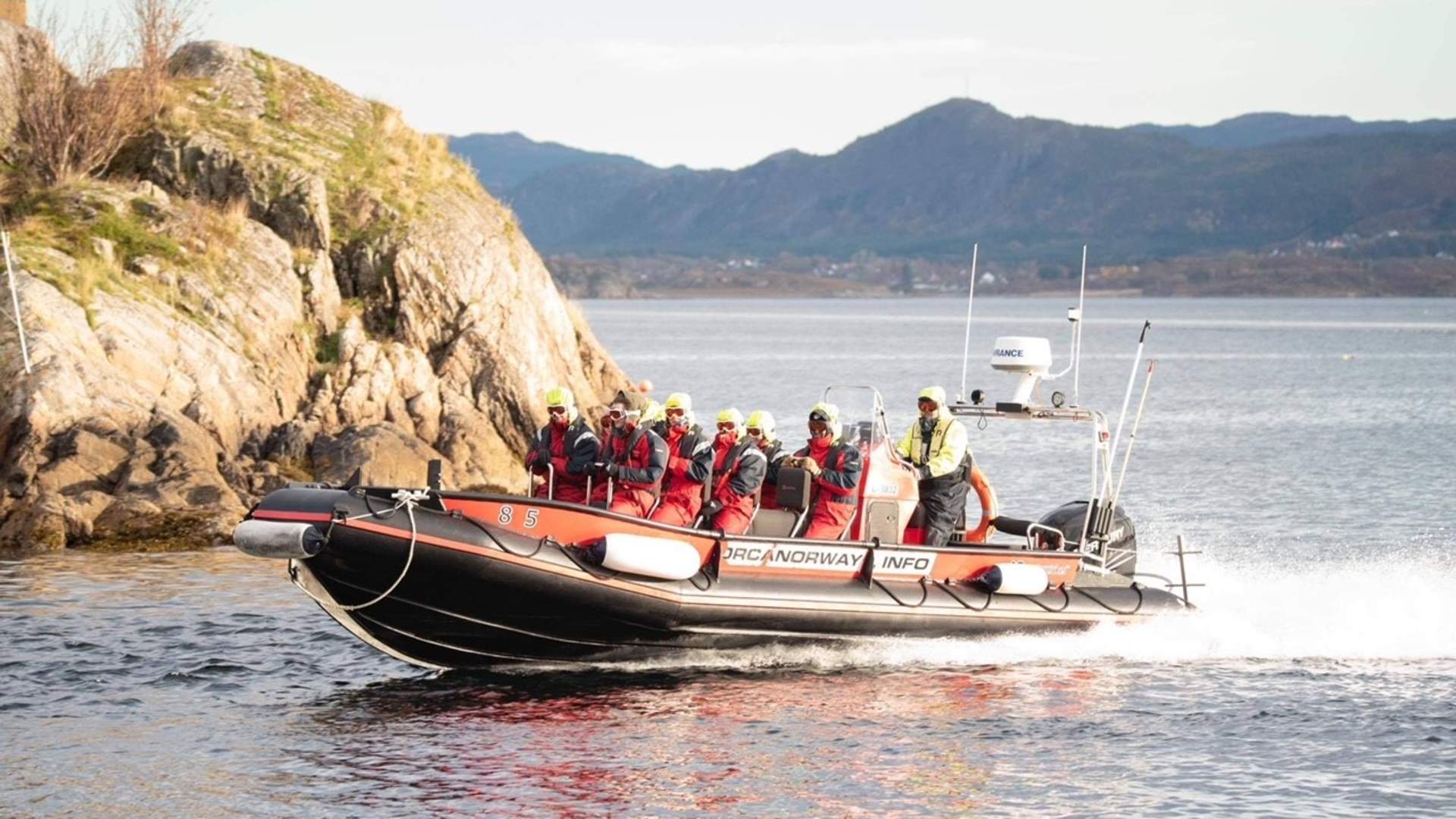 Boat trip with RIB boat at Hustadvika and a visit to Kvitholmen lighthouse. You can join the RIB trips during the summer season from May to September.
Boat departure : at 18:00 / 2 hours. Minimum. 4 people. Max. 12 people. Boat departure from the quay at Strømsholmen on Atlanterhavsvegen Life jackets, life jackets and goggles are included in the price.

 
Last updated: 10/25/2023
Source: VisitNordvest
RIB Safari - Strømsholmen Seasport center