Kicksled- and snowshoe rental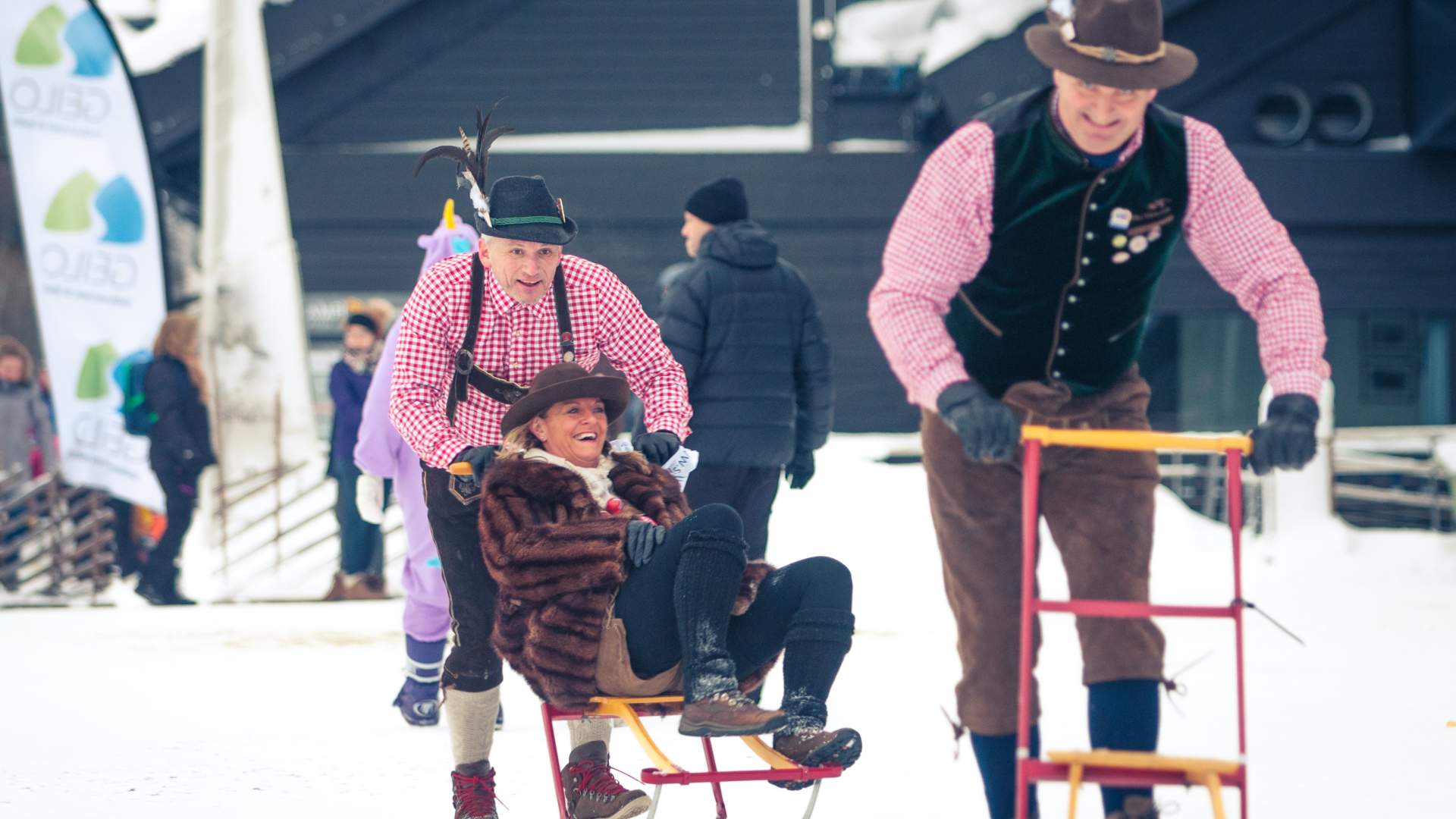 Kicksled rental
Visit Geilo offers rental of kicksled. Interested in renting kicksled? Please, visit the tourist information center in Geilo.
Kicksled as a means of tansportation is both effective and fun! Now you can rent kicks at the Tourist Information in Geilo City Center.
Information:
Organizer: Visit Geilo, Tourist Information
Duration: Day rent - Picked up / delivered between 9 to 15:00 - or by appointment with the Tourist Information.
Amount: We have 11 adult kicks and 2 children's kicks. If you want a children's park, contact the Tourist Information directly and they will help you. Children and adult kicks are rented out at the same price.
Price includes: Rental of kicks 1 day.
Order deadline: No order deadline.
Meeting place: Vesleslåttvegen 13
Contact information: Tel: (+47) 32 09 59 00 or email: post@geilo.no
Pick-up / delivery: Pick-up / delivery between kl. 9 to 15.
Last updated: 12/16/2022
Source: Visit Geilo AS