To the summit of Uranostinden with guide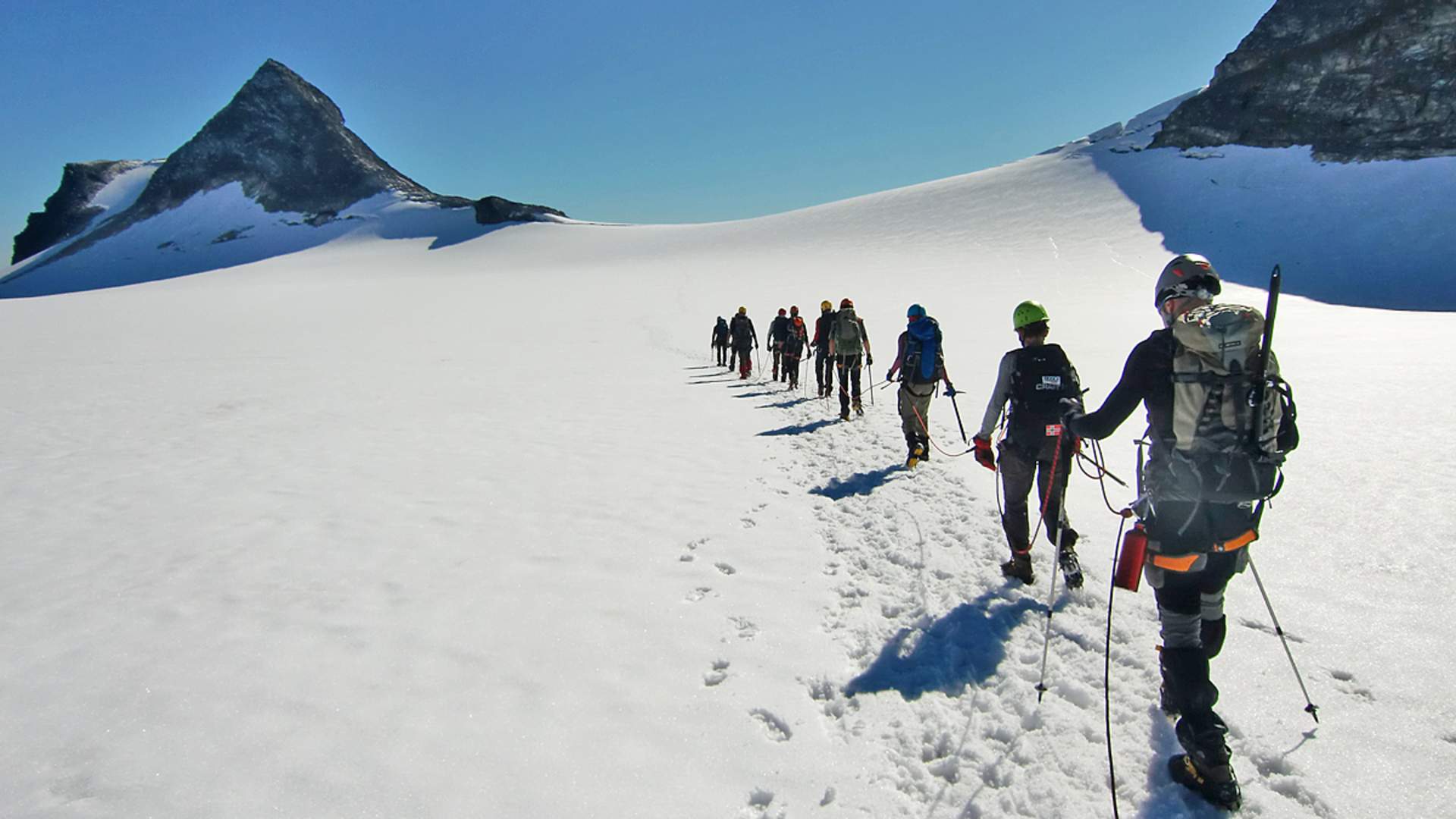 Climb Uranostinden (2157 m.a.s.l.) with a local mountain guide. Its pointed summit, surrounded by glaciers, is one of Jotunheimen's most characteristic. This is a varied and exciting climb including glacier hiking, and the view from the top is the best reward. Season: approx. mid July until mid September.
You should be normally fit, have some hiking experience and wear good, solid hiking boots. Crampons and harness can be borrowed. Duration: approx. 7-8 hours.
Last updated: 02/03/2022
Source: Valdres Destinasjon
To the summit of Uranostinden with guide